Smart Pet Love New Puppy Starter Kit
Help your puppy transition home!

Congrats on your new puppy! Make the transition home as smooth as possible with these must-have puppy products, all designed to ease anxiety and bring comfort to your new furry family member.

The Comfortable Beginnings New Puppy Starter Kit comes with:

a Snuggle Puppy
3 heat packs
an extra-soft Snuggle Blanket
a Puppy Teething Aid
a Puppy's 1st

 

toy

The Snuggle Puppy comes with a real-feel heartbeat and heat pack that mimics your puppy's mom and littermates. This helps your new puppy sleep quietly through each night with little to no crying and barking because it eases their loneliness and the stress of leaving their comfortable surroundings. The Snuggle Puppy is also a great product to use for crate training.

The Puppy Teething Aid relieves your puppy's discomfort due to teething. Massaging fingers and ridges satisfy your puppy's desire to chew while the melting ice numbs and soothes irritated gums. Just add water and freeze to give your puppy relief from their aching gums.

The Snuggle Blanket is made from high-density fleece. The soft fabric provides extra warmth and promotes calm, while catching and holding shedding hair. It is machine washable and measures 48" x 30".

The Puppy's 1st toy is designed to keep your puppy occupied and entertained so they'll stay away from your favorite pair of shoes.
We have Free Shipping over $50! Otherwise, shipping is $4.50. Your order regularly takes 3-5 days to arrive.
Buy with confidence! Our products come with a 100% satisfaction guarantee.
View full details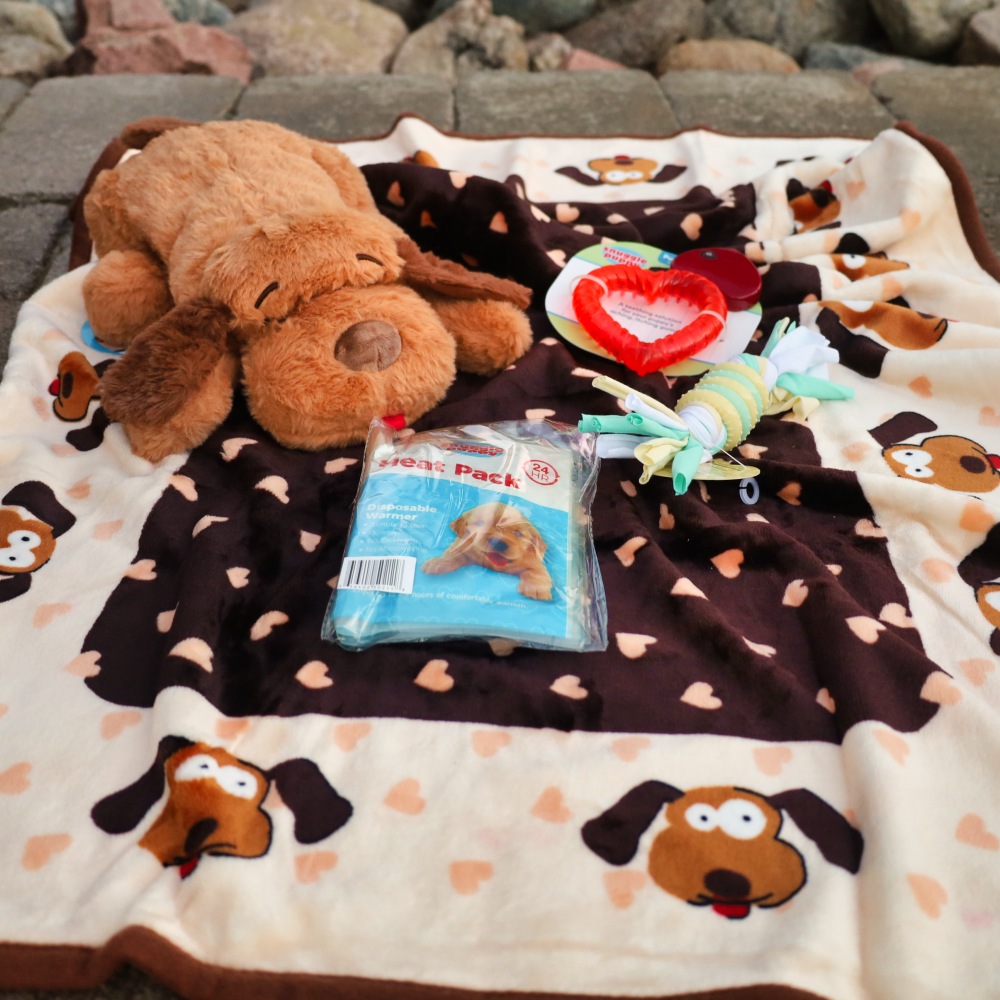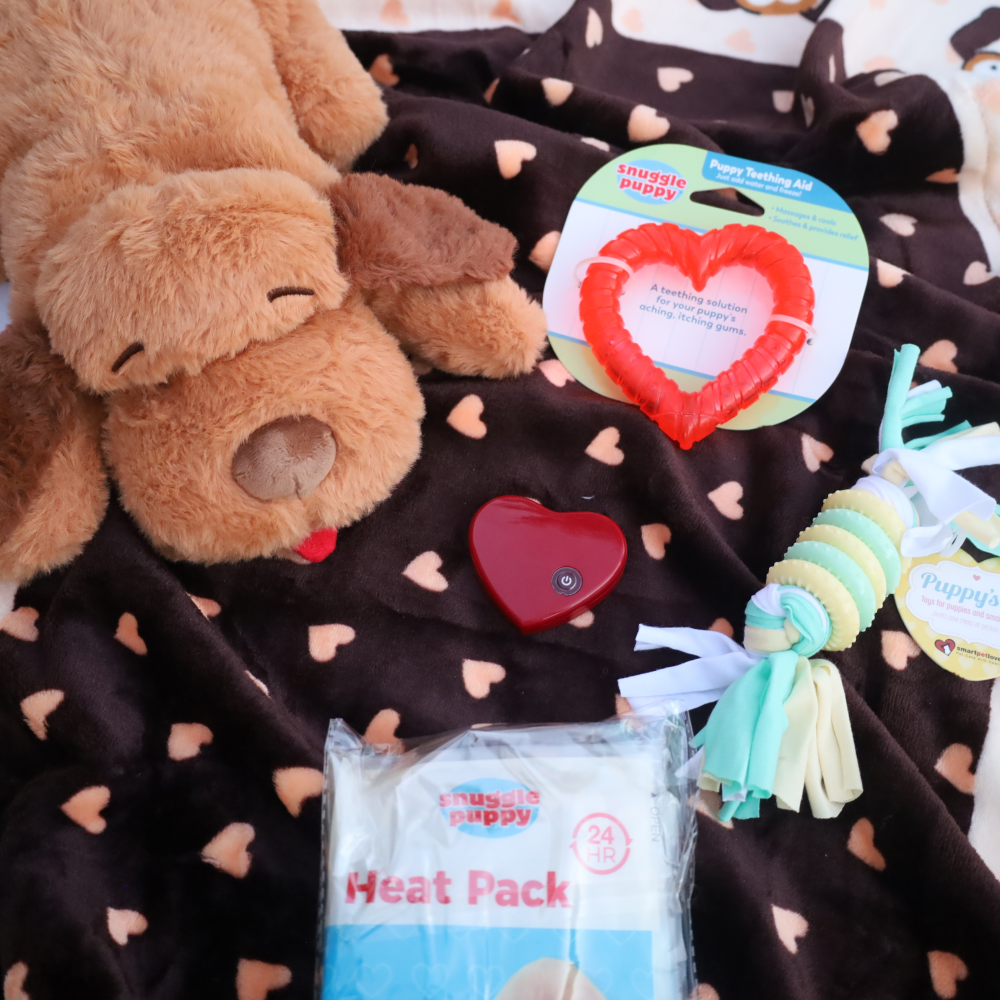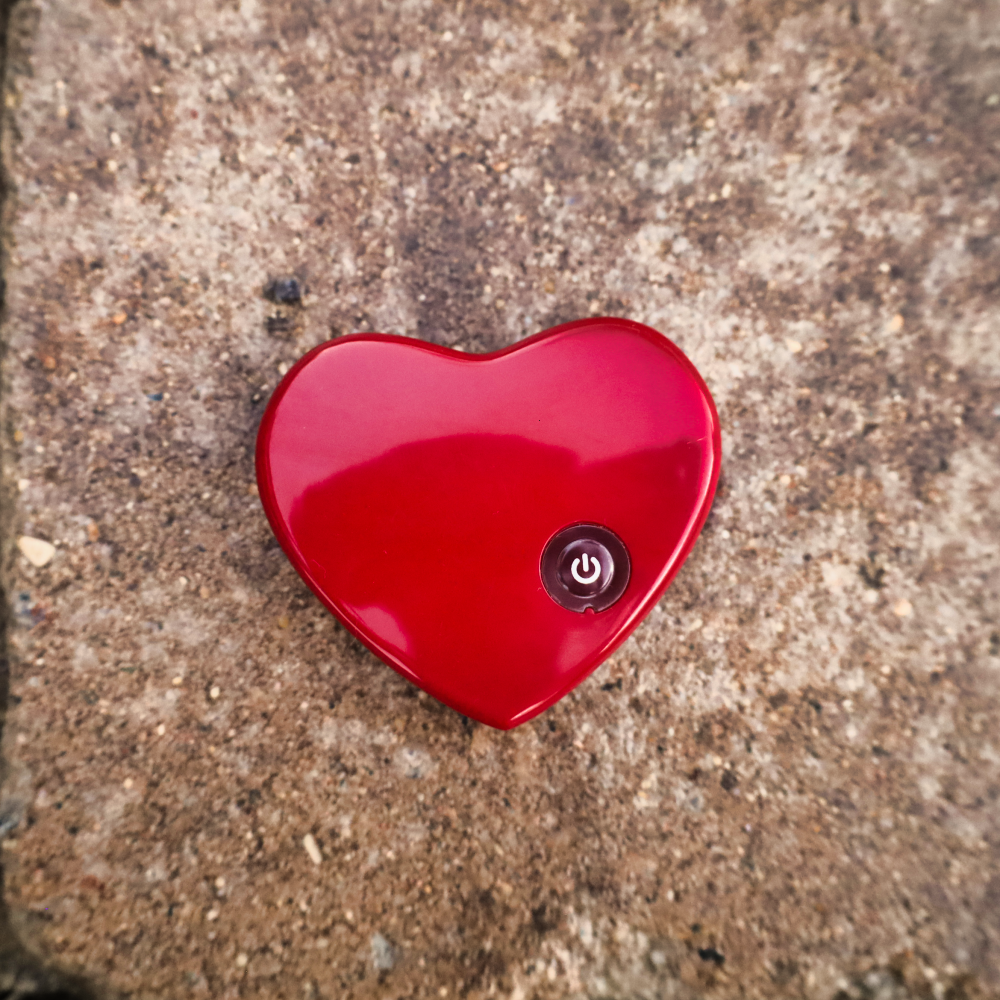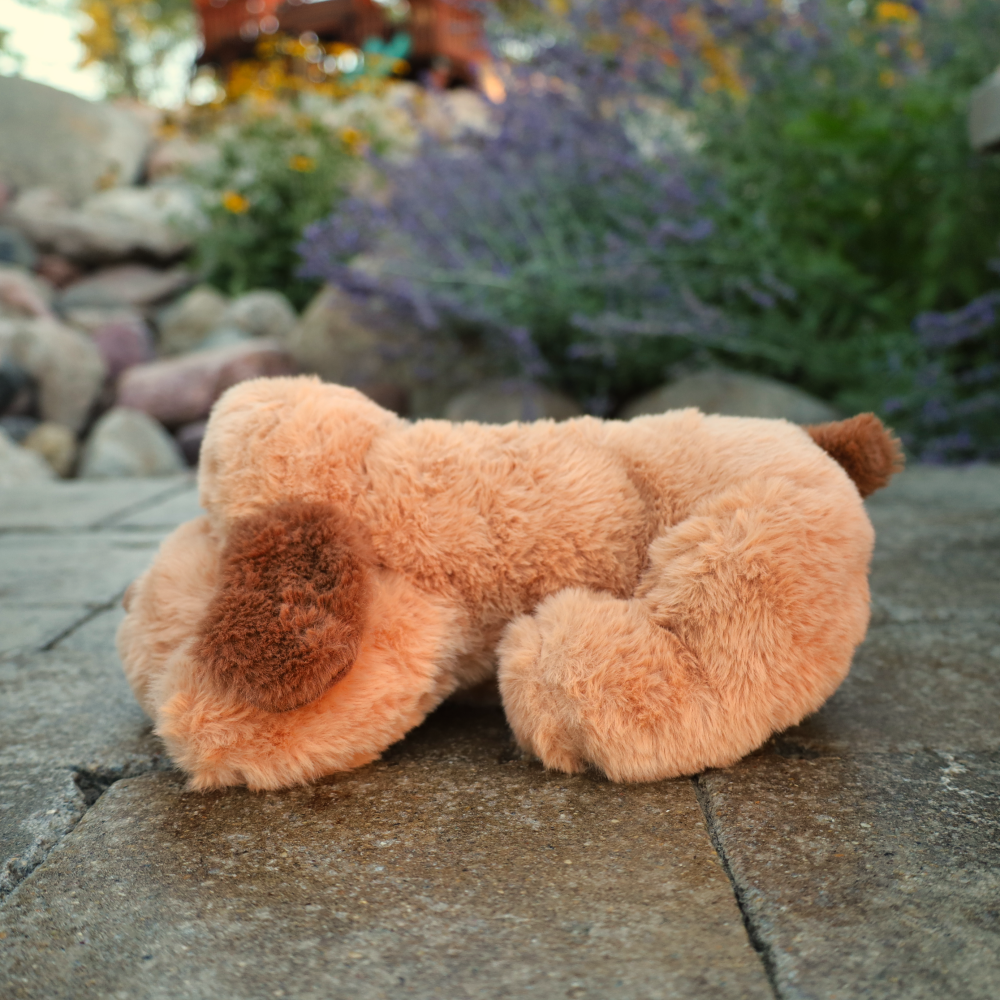 Smart Pet Love New Puppy Starter Kit
Frequently Asked Questions
-We are dog-breeder recommended.

-We have a wide range of pet supplies that is growing at a fast rate.
It takes 3-5 business days for your order to arrive.
Yes, we have Free Shipping over $50! For orders under $50, the shipping is $4.50.
100% Satisfaction guarantee or your money back. Email me at devin@littlepawsunleashed.com.
Welcome to Little Paws Unleashed,
Use Code Little Paws for 10% Off!
100% Satisfaction guarantee or your money back.
You'll find that our dog supplies are made from the some of the best materials.
Contact form
Got a question or just want to chat?